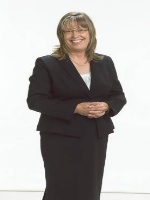 Languages Spoken:English / Anglais
About Me:I have worked full time in real estate sales in the Waterloo region since 1988. I grew up on a farm in Northern Ontario. When I married, I moved to Nova Scotia and lived and worked on a farm, built my own log house and did all of this while balancing a real estate role with the Federal Government. When life led me back to Ontario with my 2 girls, real estate was a natural fit. I have two german shepherds, which I walk daily and I enjoy hiking, reading and skiing. Real estate is my passion and I enjoy helping others fulfill their dream of owning a home that fits them perfectly, or helping people sell their home so that they can move on in the journey of life. Life is what you choose to make it. Call me, I am here to help.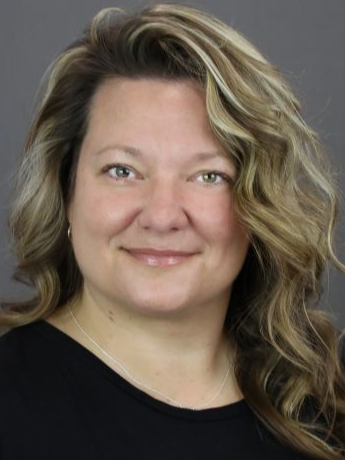 Languages Spoken:English / Anglais
About Me:I grew up in Nova Scotia and returned to Ontario in my late teens where I went to College and met my husband. I have two young children which I like to call 'my million dollar family'. I left a successful career within the telecommunications industry to follow a career that allows me to work with my mother on a full time basis and focus more on my family. I love animals and travel, am active in sports and enjoy biology and science. I joined my mother as a full time real estate agent in 2006. In that time we have built a very succcessful real estate business by always listening to the needs of our clients and putting them first. We are always only a phone call or email away.